Frank L Ashley High School
Class of 1965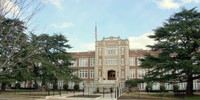 ANNOUNCEMENTS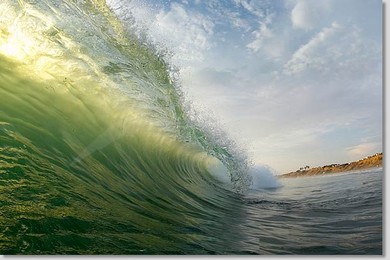 Here's hoping that everyone New Year has been pleasant and properous so far.

We need to start preparing for our next Reunion! We need to find some of our classmates that are willing to take charge of this reunion. If you feel you would like to Chair the reunion, please let me know ... Rustyford@msn.com. I will be happy to help the transition.


You must be logged in to submit this survey. Please use the login box in the upper right corner.