Frank L Ashley High School
Class of 1965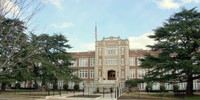 ANNOUNCEMENTS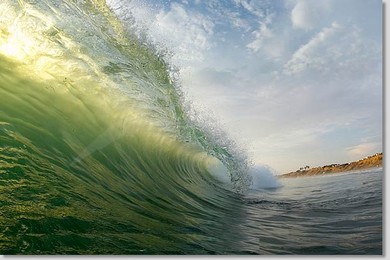 Sad to report that Dan Stroup died on March 19th.

GASTONIA — Dan Michael Stroup, 70, passed away peacefully on March 19, 2018

At CaroMont Regional Medical Center.

A native of Gastonia, he was son of the late Daniel Glenn and Ferrie Rhodes Stroup. He was a US Coast Guard Veteran and Civil War buff. He was also a well respected optician.

He is survived by his wife of 46 years, Betty E. Stroup; cousin, Jane Mack; special niece, Tammy Zirkle and husband, DeWayne; and numerous other nieces and nephews; great nephews, Dennis, Dustin, and Dylan Zirkle.

The family will receive friends from 2 to 3 p.m. Thursday at McLean Funeral Directors of Gastonia.

In lieu of flowers, memorials may be made to Civil War Preservation Trust at civilwar.org

Condolences may be sent online by visiting www.mcleanfuneral.com

McLean Funeral Directors of Gastonia is serving the Stroup family.


You must be logged in to submit this survey. Please use the login box in the upper right corner.