Frank L Ashley High School
Class of 1965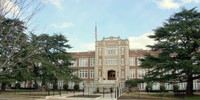 ANNOUNCEMENTS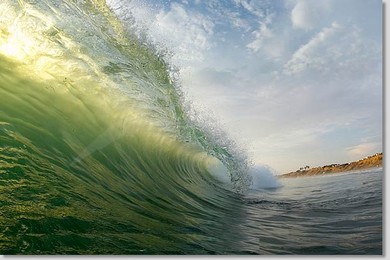 Sad to announce the death of our classmate David Parks on March 16th in Clermont, Florida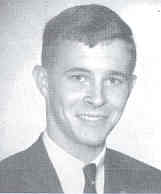 ______________________________________________________________________________________
---
Sad to announce the death of our classmater David Holland on April 10th in Gastonia,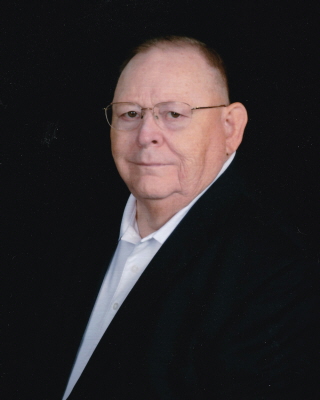 Obituary:
William David Holland Obituary - Visitation & Funeral Information (mcleanfuneral.com)
---
Here's hoping that each of you have stayed healthy and are in the process of getting your vaccinations.
We are still hoping to find someone willing to take over the Class information and functions. Please contact me at Rustyford@msn.com
Stay Healthy!!