Frank L Ashley High School
Class of 1965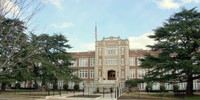 ANNOUNCEMENTS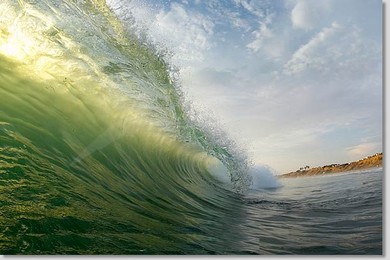 Sad to announce the loss of another classmate, Kent Carringer 3/14/2019.
Additionally Rosalind Wright Georgion lost her husband Mike back in February.
2020 is the year for our 55th Class Reunion! We are looking for a person(s) to Head Up this years reunion if one is desired. There are ample funds to initiate the workings of a reunion. If you are interested or know someone that might be interested, please contact me, Rusty Ford, 704-860-0380 or rustyford@msn.com or via a message on this website.